Through the British colonization of Australia back in the 18th century which largely displaced the native aborigines of the world's smallest continent, Australia has burgeoned into a commonwealth that is at par with the western world's advancements, particularly in its architecture. One mention of Australian architecture and it is nigh impossible to avoid the proverbial Sydney Opera House, which is one of the 20th century's most iconic buildings that defined the Sydney skyline.

While its architectural trends have undeniable parallels with the majority of the western world's modern architecture, the conundrum is that apart from the Sydney Opera House, there is little general knowledge about what differentiates Australian architecture from the rest of the modern world. In line with this, we've listed a few of Australia's most modern cities that have the most significant contributions to the continent's architectural signature.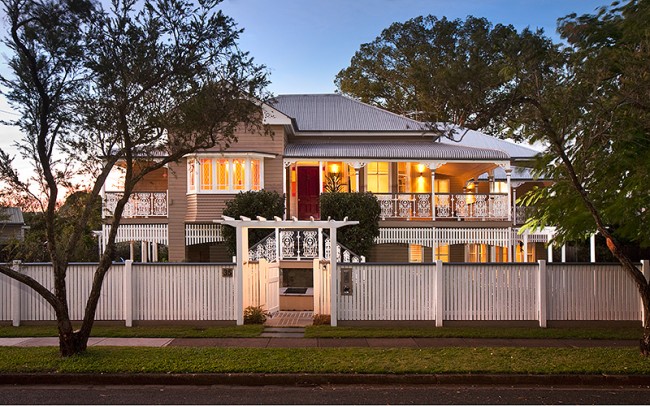 High-End Queenslander Residential Homes
(Photo credits: www.pinterest.com)
Brisbane
It may not be common to non-Australians, but any mention of Brisbane within the right context in the land of down-under and the term "Queenslander" is sure to come up. The term is a vernacular that describes the type of residential architecture that is found in Queensland and the northern parts of New South Wales. Developed in the mid-1800s, Queenslander residential homes boast a unique classical look that is achieved through the use of readily available Timber in two-storey houses with high ceilings and stilts that are also made of Timber. The Queenslander's distinct look eventually made it to the 21st-century high-cost housing through the use of more durable materials for the stilts such as steel.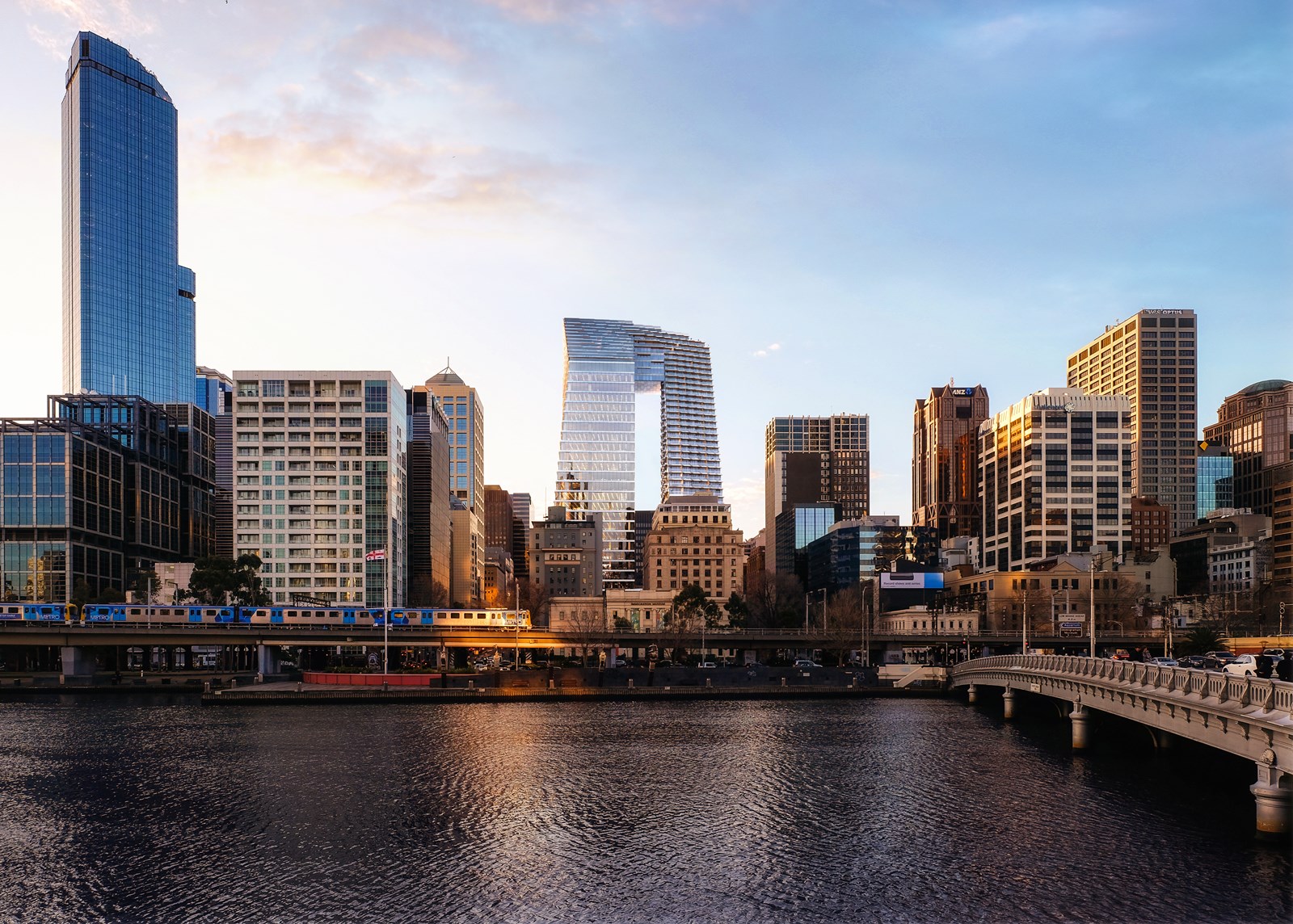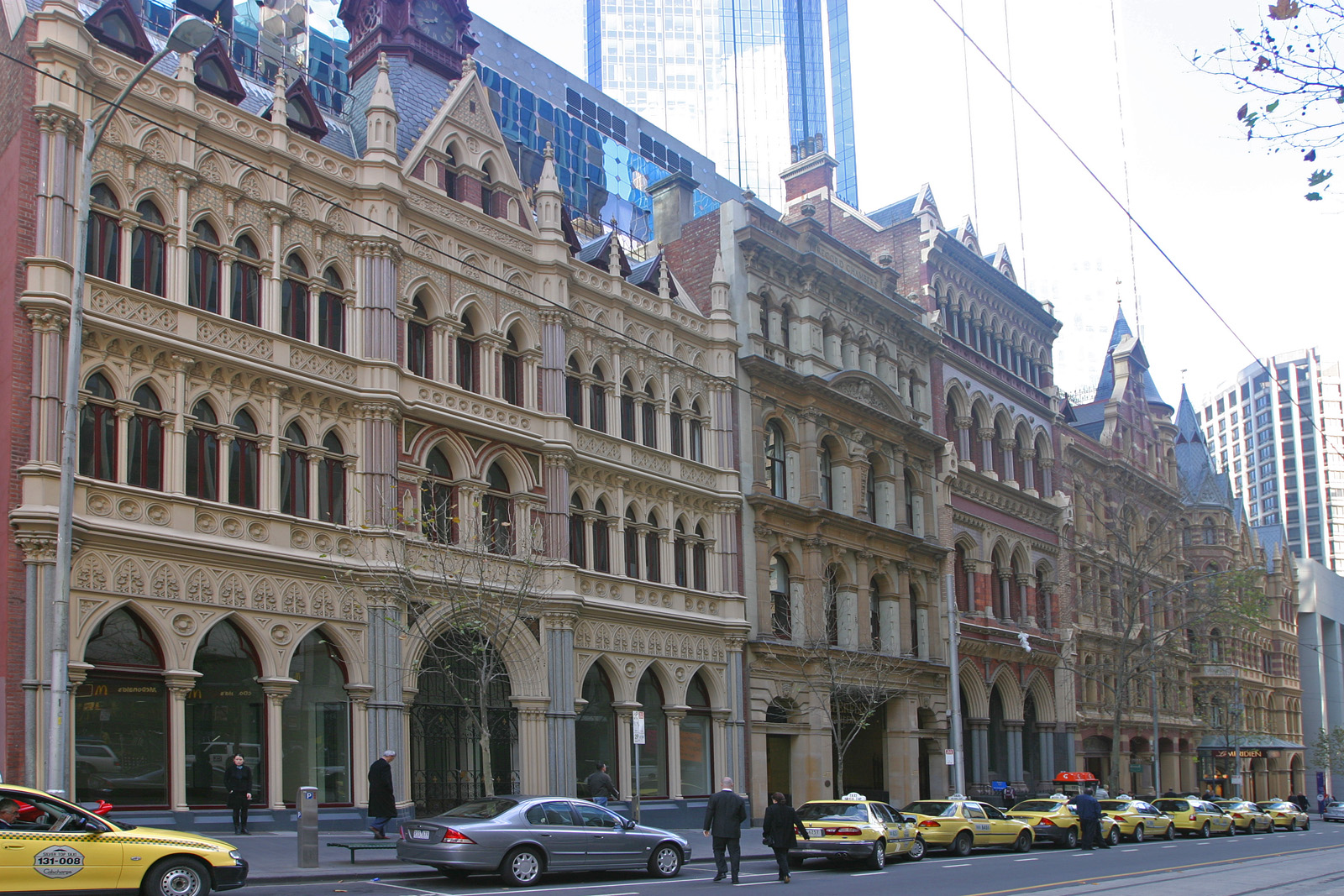 Collins St. / Melbourne Skyline
(Photo credits: www.wikipedia.com / www.flickr.com/travellingtamas)
Melbourne
Being Australia's 2nd most populated city, Melbourne's architecture has always been an eclectic mix of old and new. Melbourne houses the largest Victorian architectural landmarks in the country and also contains a sprawling modern skyline within the city center composed of 50+ skyscrapers. Apart from these, Melbourne is home to the Eureka Tower, the 2nd tallest building in Australia standing at almost 300m/970 ft.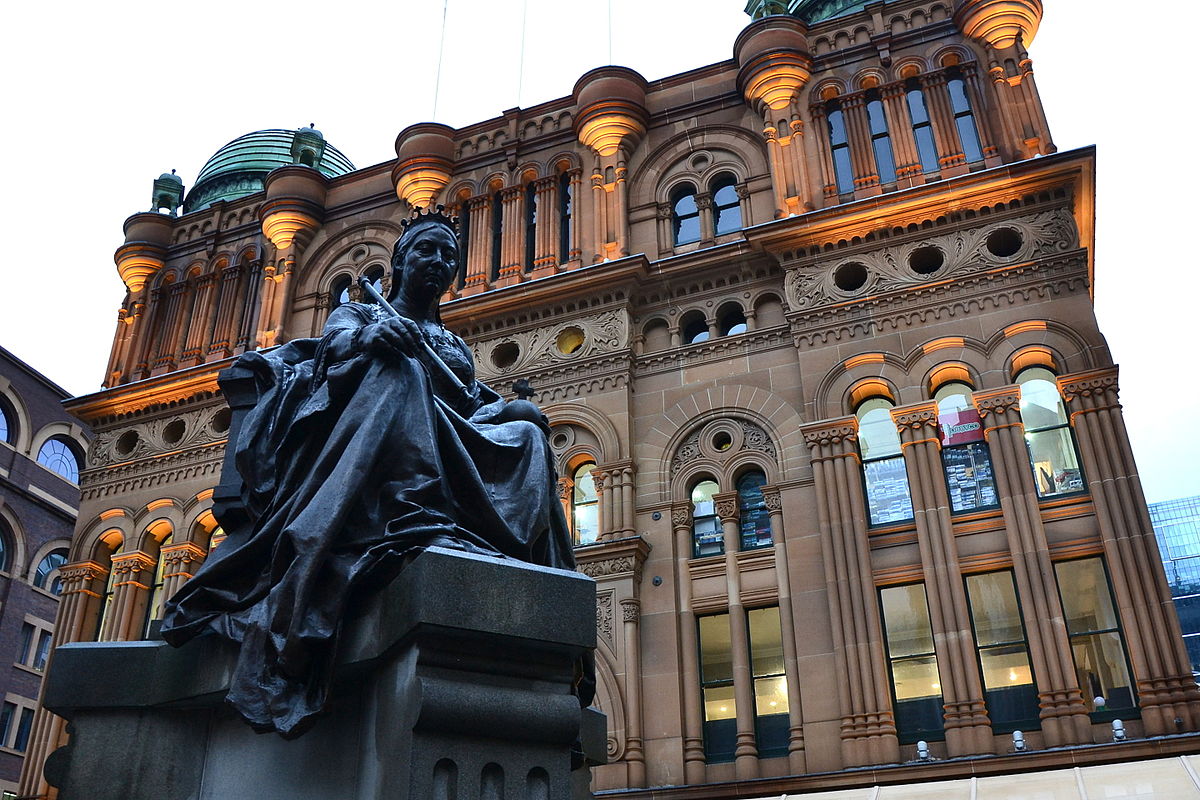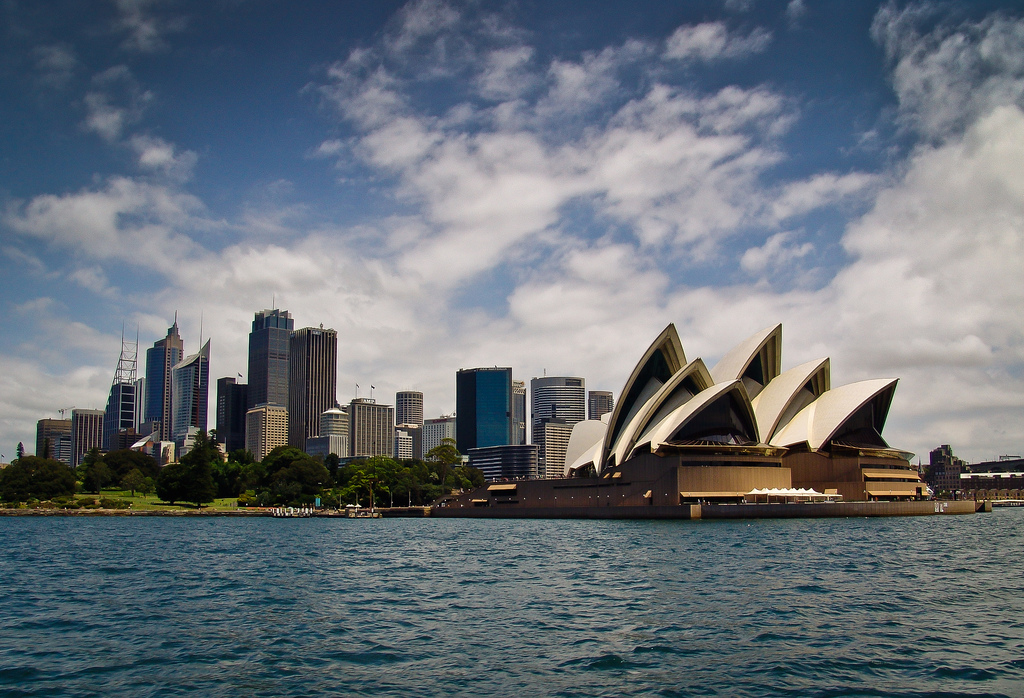 Queen Victoria Building / Sydney Skyline
(Photos credits: Christopher Cook / www.wikipedia.com)
Sydney
Often mistaken as Australia's capital, there is more to Sydney than the iconic Opera House. Like Melbourne, Sydney's architecture can be considered as a juxtaposition of classical and modern architectural styles and techniques. Its skyline burgeoned after the removal of the city's building height restrictions after WW2, which led to the demolishing of most of its old-style buildings in favor of the modern skyscrapers that we now see today.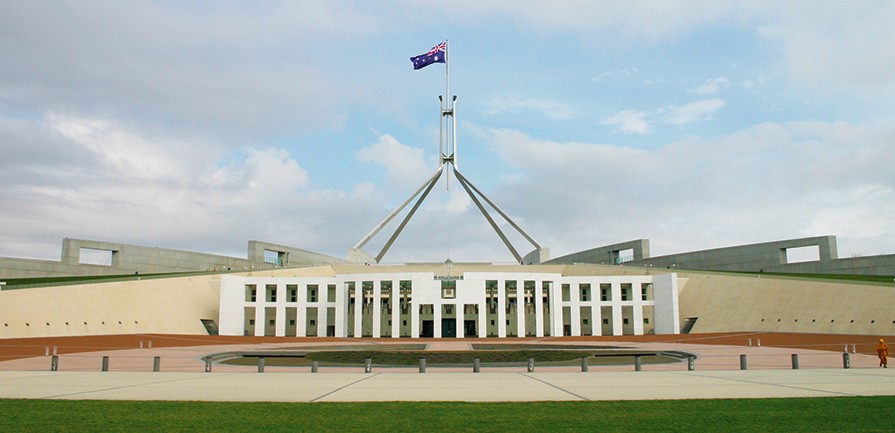 Parliament House, Canberra
(Photos credits:  maps.google.com / Parliament Education Office AU)
Canberra
Canberra, Australia's capital, was designed by American architect Walter Burley Griffin. From its humble beginnings that can be seen in Blundell's Cottages, Canberra is a relatively young city that was only established a century ago. Its architecture can be a bit lacking with the old styles that are more common with Australia's other cities. However, what it certainly doesn't lack is beautiful, modernist architecture with a good mix of landscaped gardens and a well-planned cityscape. From the obvious significance of the Parliament House and the Commonwealth Place to the not so obvious Cameron offices, Canberra's architecture, while diverse enough, is still at its infancy stage. But with a slew of young and bold talent within its design and architecture industry, it's well on its way to making its mark on the world stage.
***
For more information on our services, you can check our Services page. Or you can contact us at the numbers and email address below:
Telephone: +63 (02) 9574378(Manila),
Mobile: +63 (917) 8857507 (Manila),
+1 (516) 847-1694 (USA & Canada)
Email: contactus@cadaxis.com